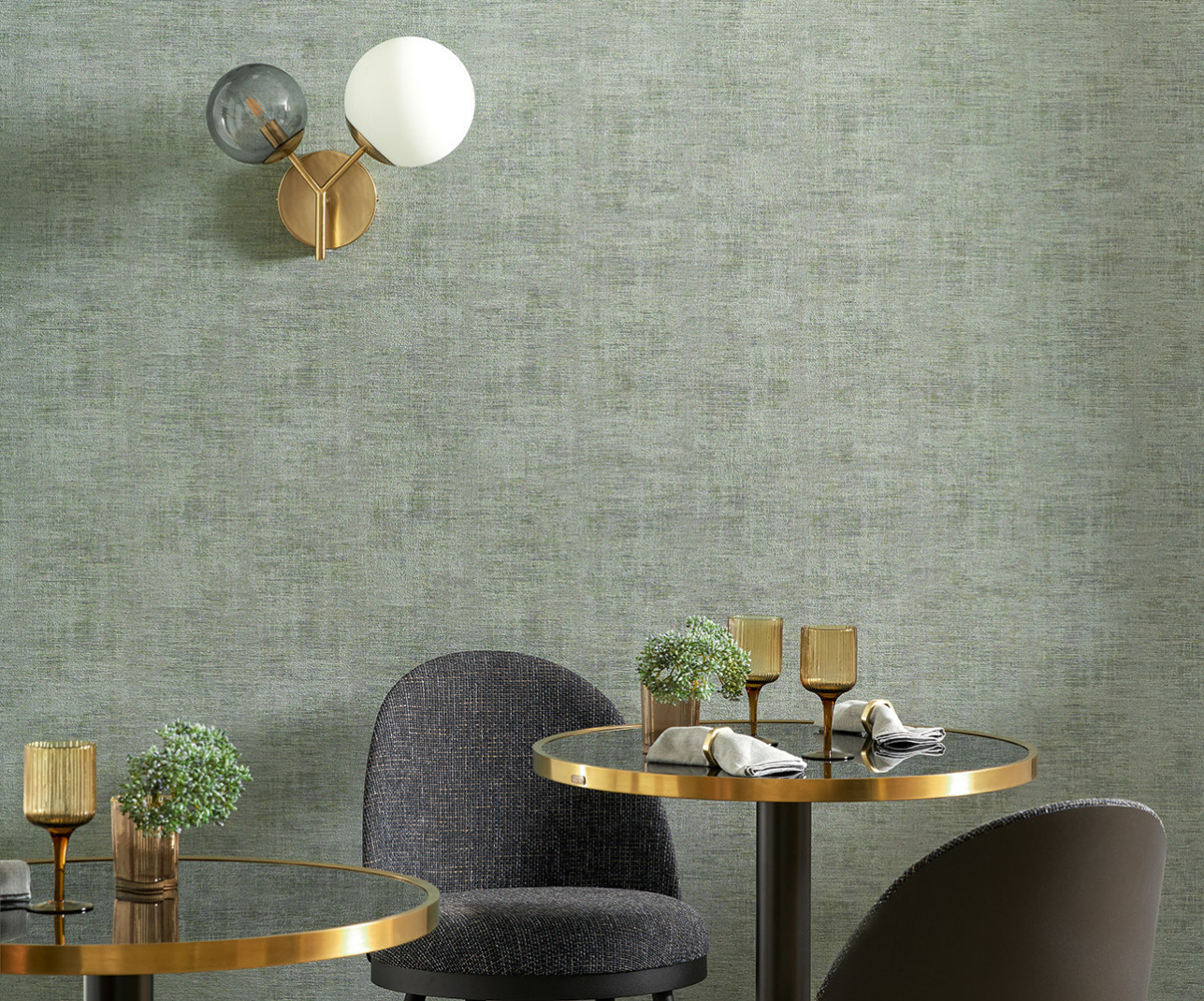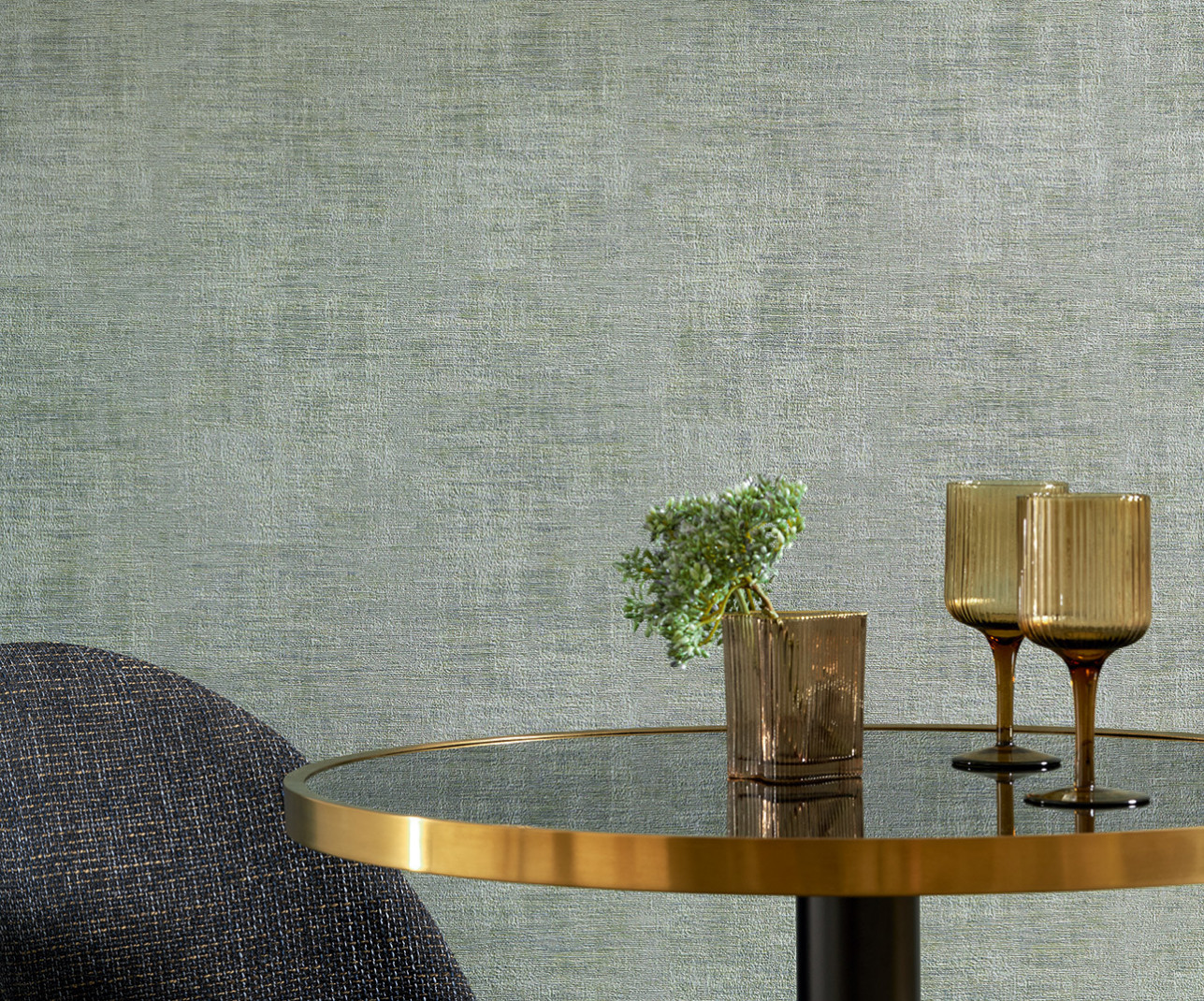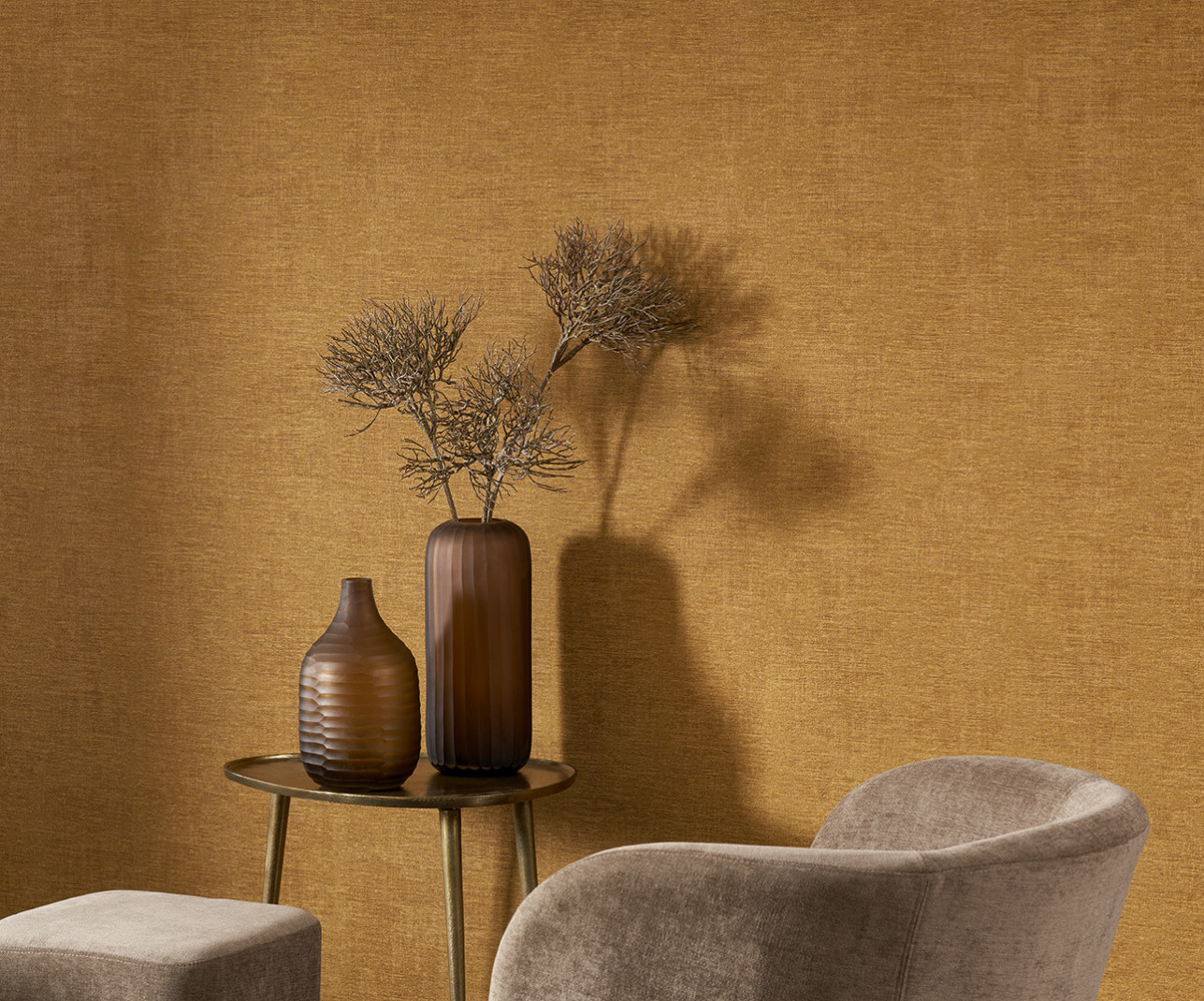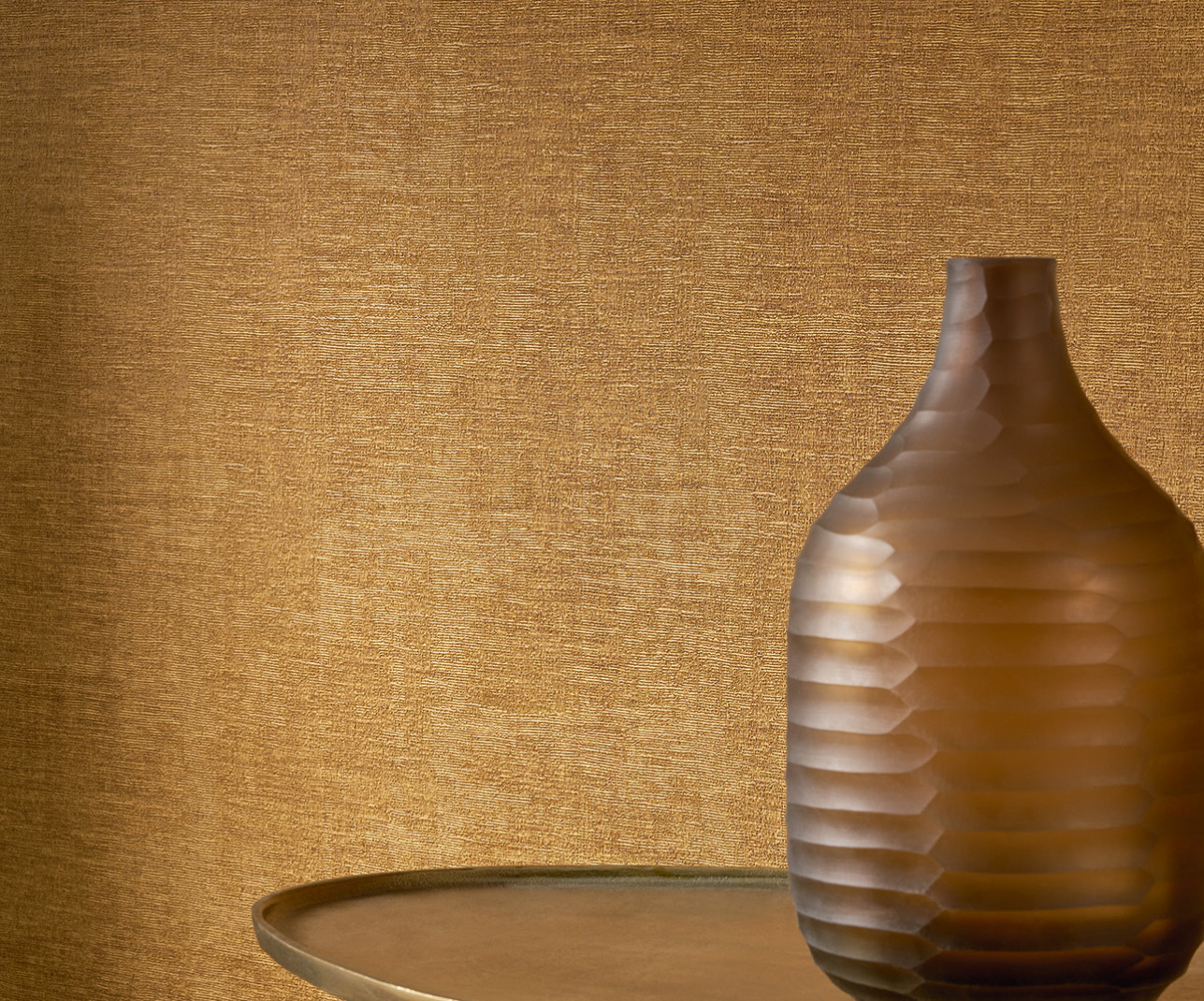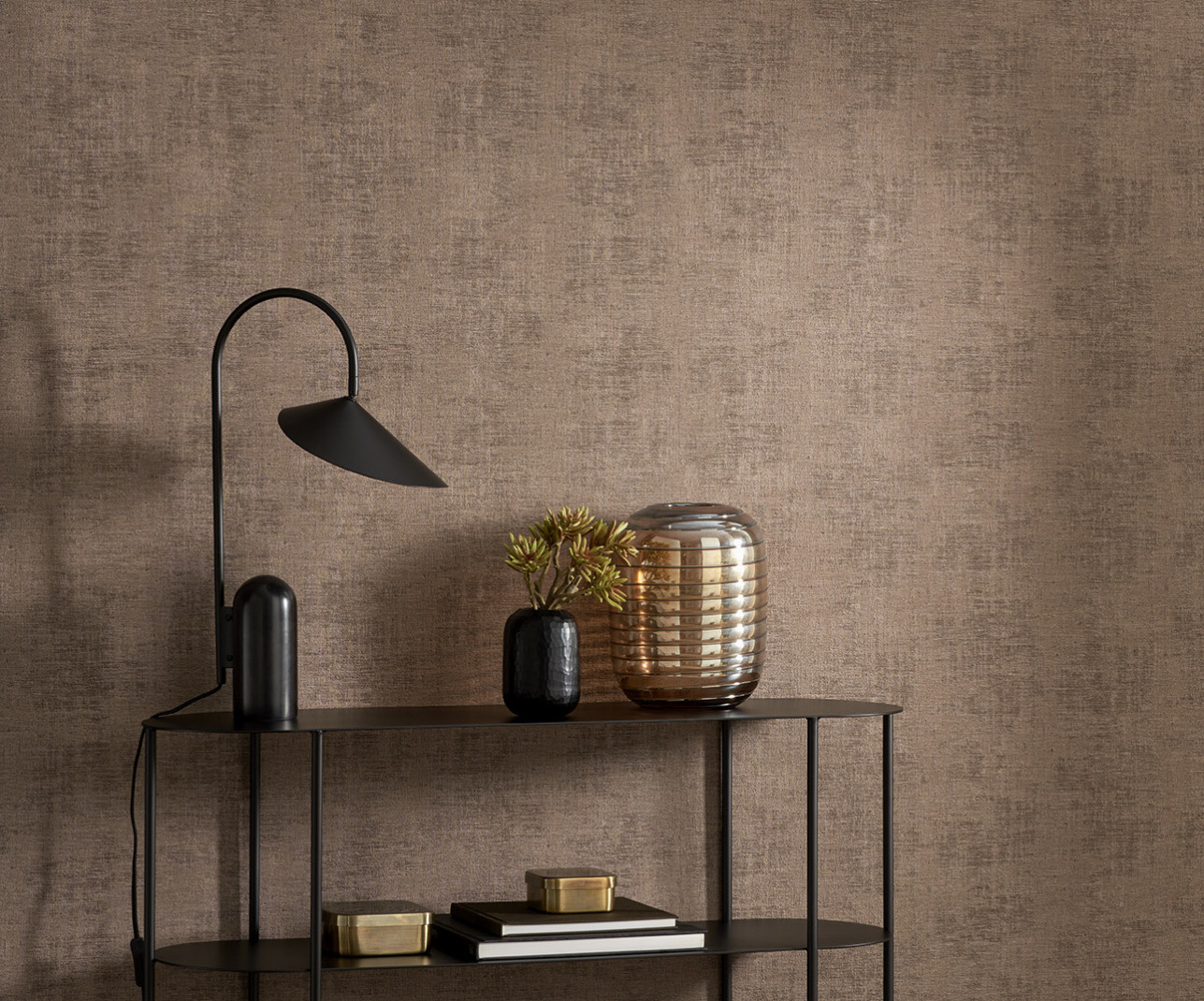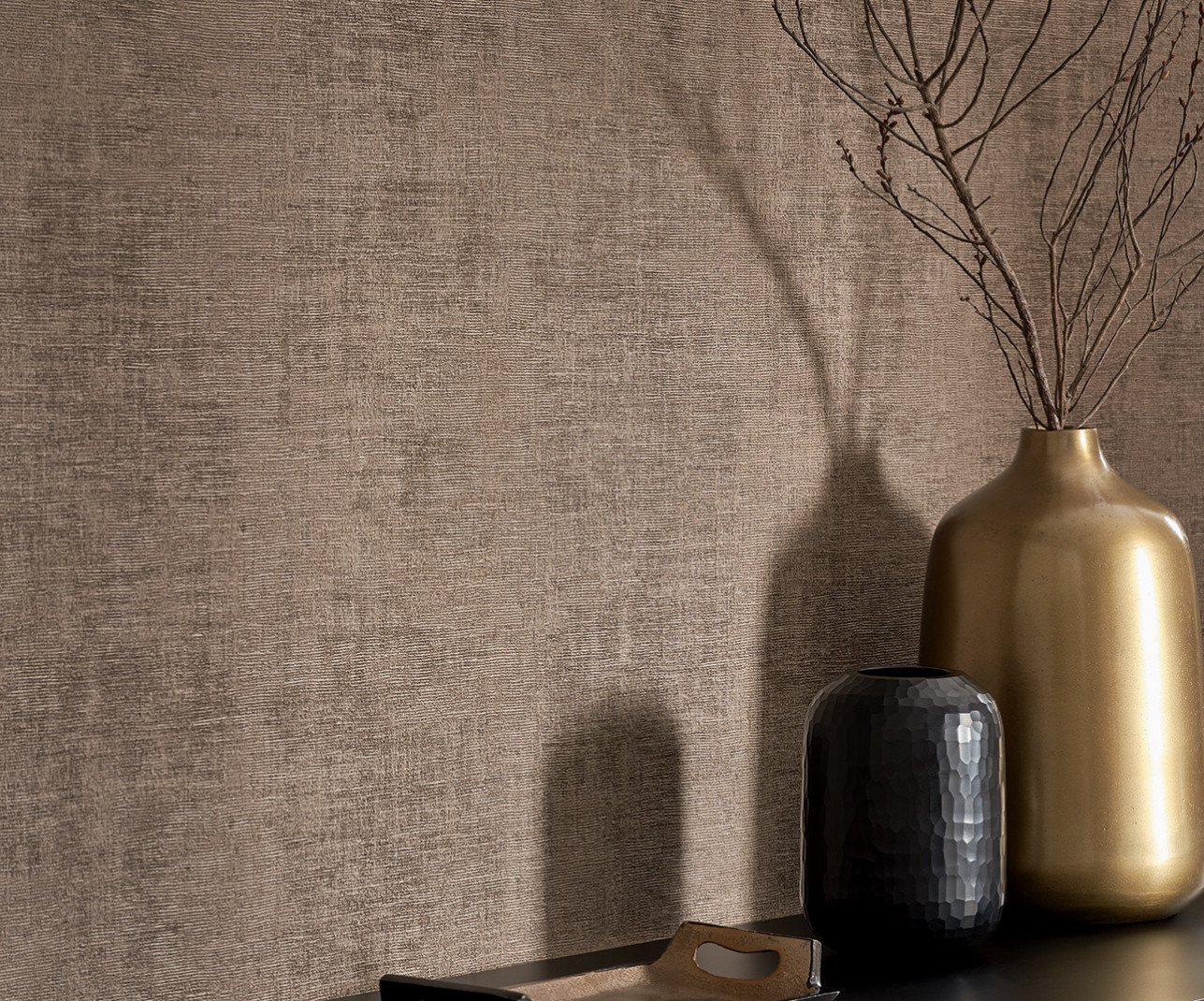 VELVET
Compact vinyl on strengthened non-woven base
The eloquence of velvet for a polished and warm look, the finesse of a comforting and luxurious textile.
Read more
B s2 d0 / Class A
A+
Washable and scrubbable
No pattern match
Adhesive on wall
Stripable
25 x 1,06 ml
470g/m2
αw 0.10 / NRC 0.10
This soft and comforting material creates a cosy and refined ambiance, giving your interior a unique look.
The palette is composed of exquisitely blended colours, but also tonal shades bringing a true feeling of softness and tranquillity. This decor is available in either light and luminous or darker and more intense shades to create a more intimate look. The texture of this fine fabric becomes apparent in the light to enhance your wall.

Use:
- Compact PVC wallcovering on reinforced non-woven base / Vinyl Type II
- Extremely shock-resistant
- Easy care : washable, scrubbable
- Width 106 cm
- Easy and fast to hang : paste the wall, butt seams
- Meets the most stringent building regulations : fire-rating B s2 d0 / Class A
- Ecoconception for the vinyl: phthalate-free PVC, production ISO 9001, VOC A+, solvent-free printing inks and varnishes, Environmental and Sanitary declarations.
- Acoustic performance : αw 0.1 or 0.15 depending on the wall
- The popular and timeless style, and its advantages make it a wallcovering solution ideal for all types of public buildings.

Offices Franco Suisse. Antony. France / VELVET