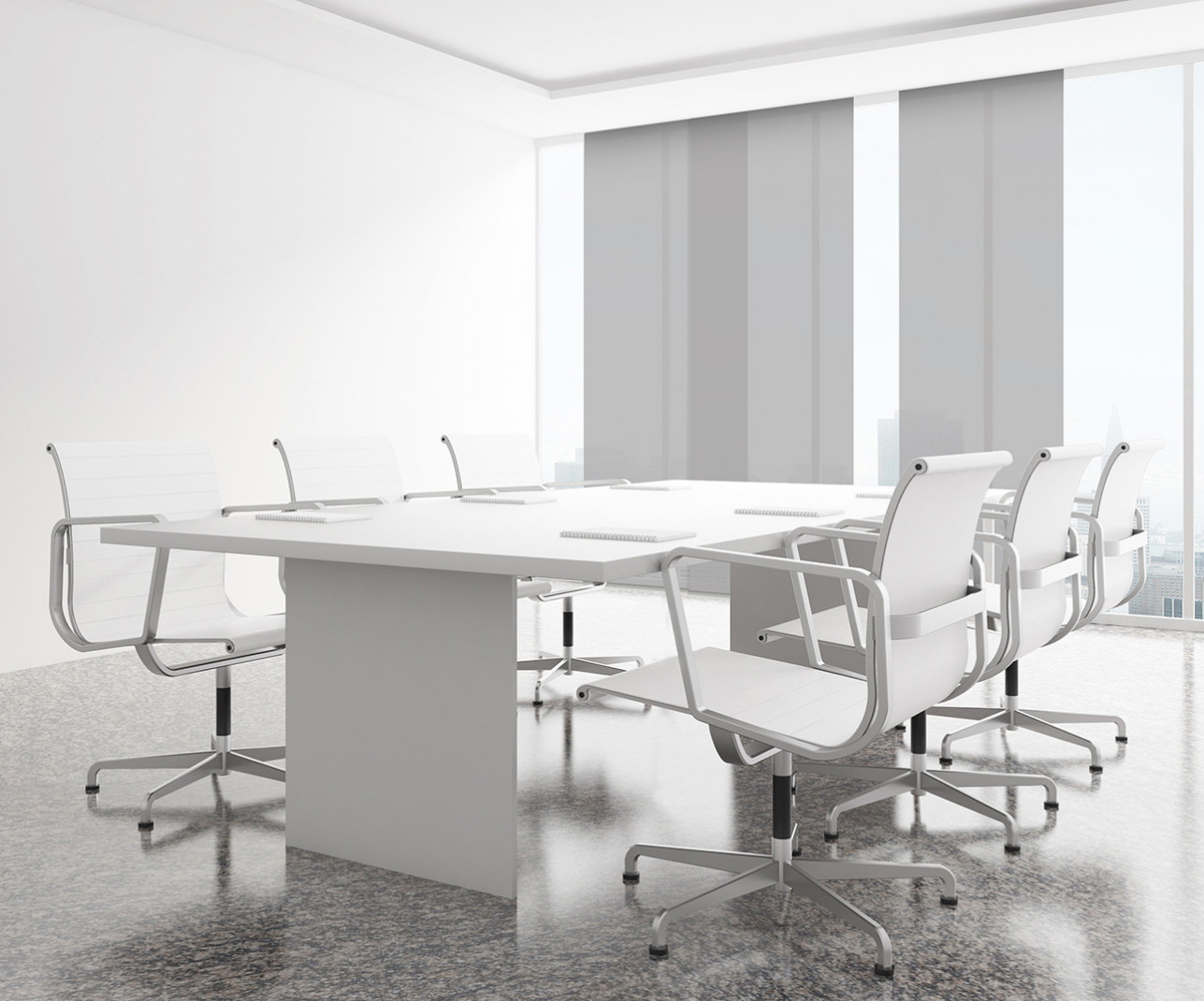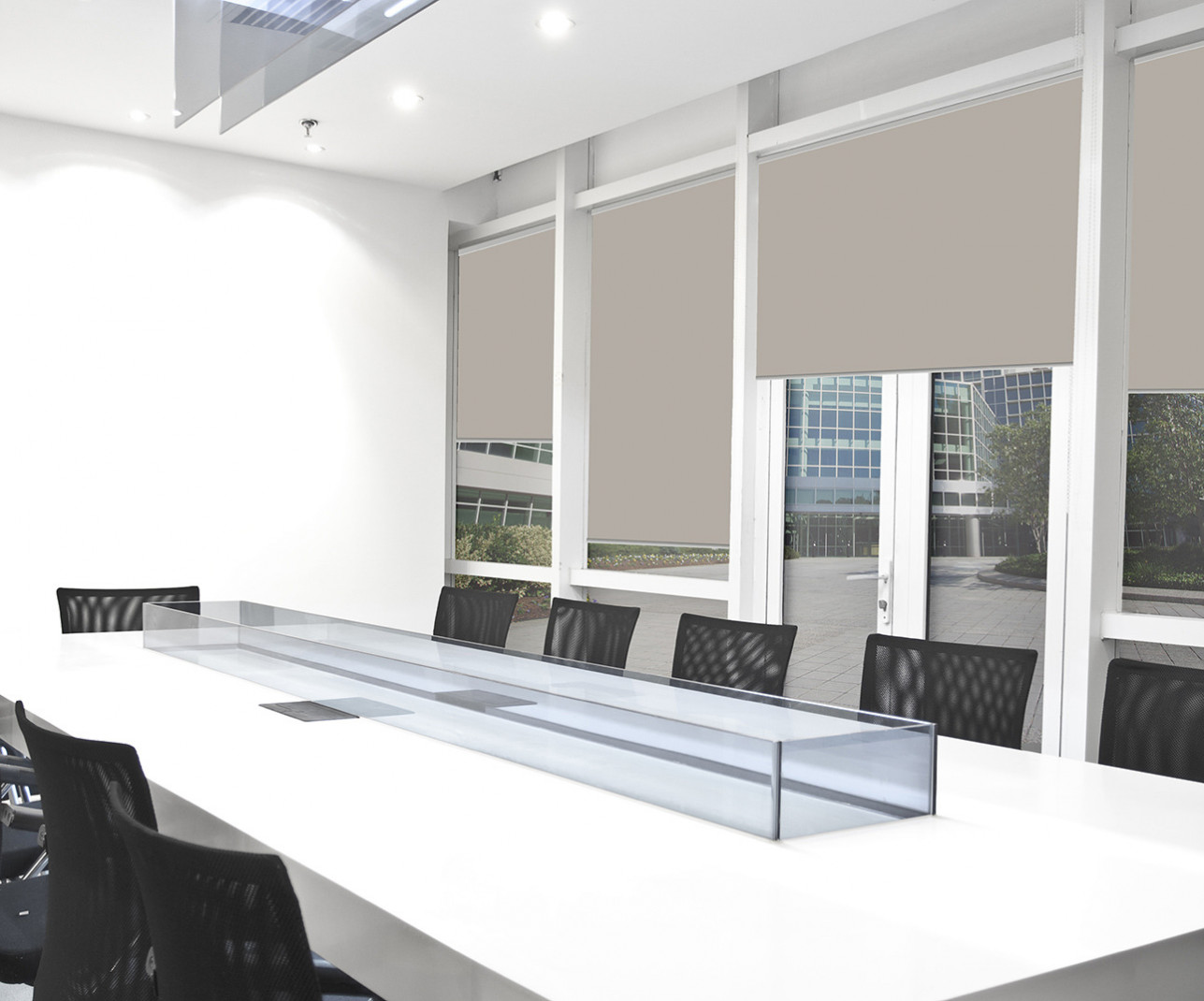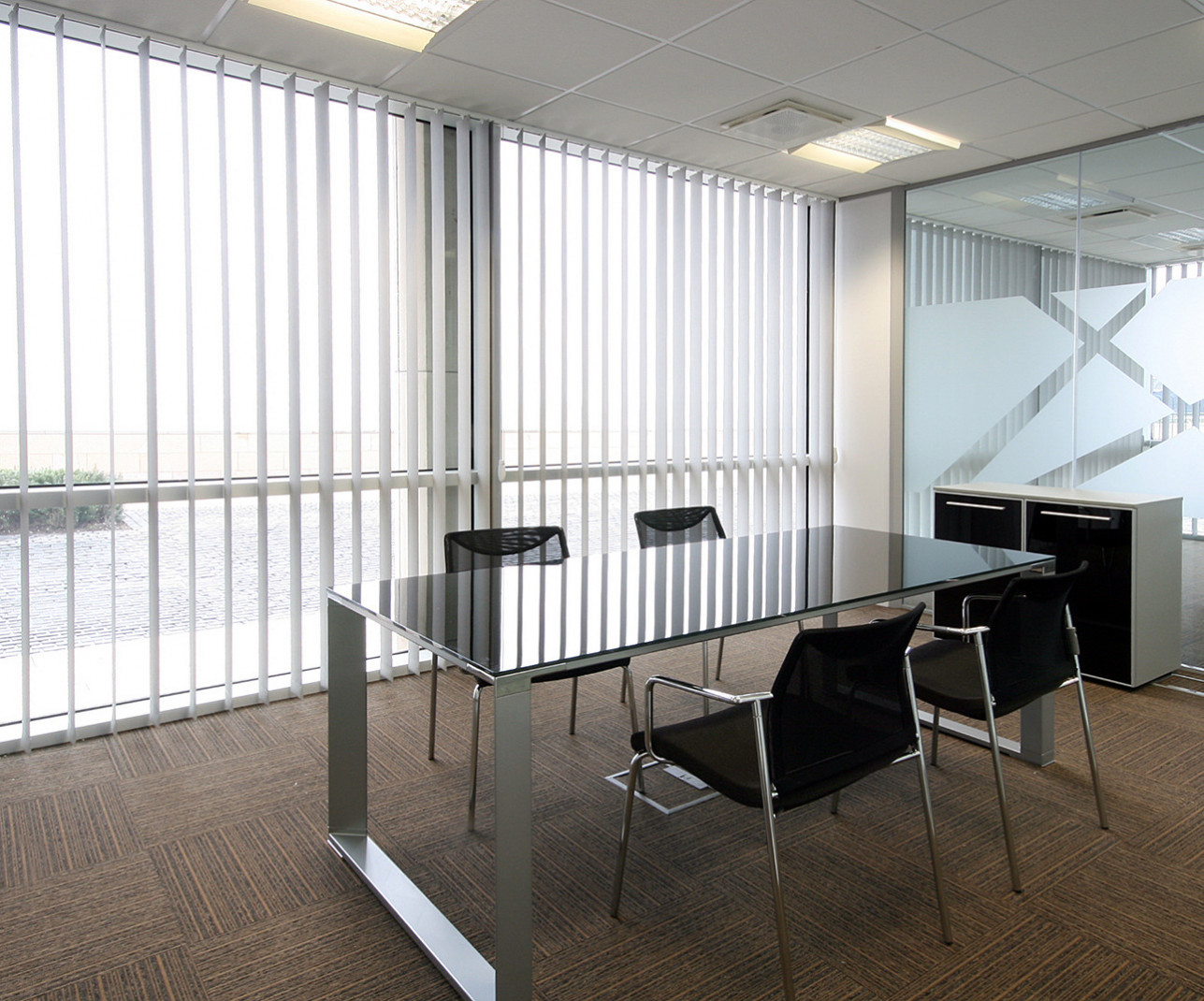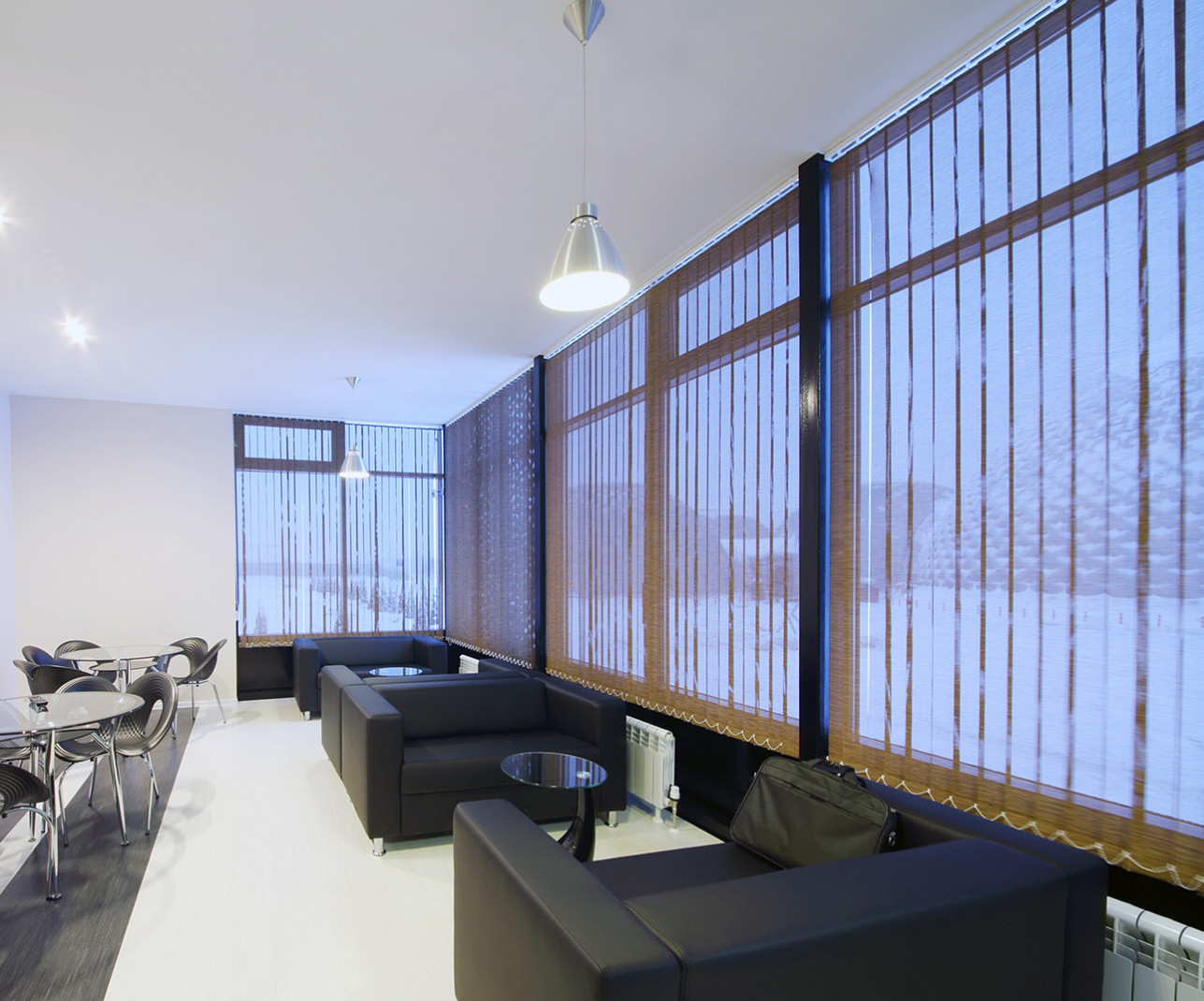 MECANISMES
Multiple functions & advantages of an acoustic blind : acoustic comfort, thermal protection, light and intimacy management, decoration
Read more
ENROULEUR
PAROIS JAPONAISES
BANDES VERTICALES
Advantages of an acoustic blind

• Multiple functions: acoustic comfort, thermal protection, light and intimacy management, decoration.
• Low bulk for an efficient acoustic solution.
• Ideal solution when the area's configuration does not allow acoustic absorber on the ceiling and walls.
• Use as a curtain in front of a window or as a screen in front of a wall.
• Sliding panel mounting in an open space, in front of glazing or in separation walls.
• Quick and easy to install without major work or stopping use of the building.

Types of blinds

These 3 types of acoustic blinds can be custom made to the specific criteria for your project :
• Blind functions and modularity:
- Vertical strips : allow easy variation of light filtering and intimacy, whilst retaining a large fabric surface that is useful for acoustic correction. Ideal for large glazed openings.
- Roller blinds : easy to handle, low bulk and easy to adapt to all glazed area configurations. They make a good projection screen. Their acoustic efficiency varies depending on the proportion of fabric unrolled.
- Japanese walls : ideal for creating intimate spaces whilst allowing light going through. The easy to manipulate walls offer a vast number of combinations whilst guaranteeing a large quantity of fabric to correct the acoustics.

• The technical choice of fabric according to the desired priority function complementing the acoustics : reducing light levels, making a confidential space, protecting from heat, etc.
• The aesthetic choice of fabric : colour and appearance.
• The style and decoration of the area.