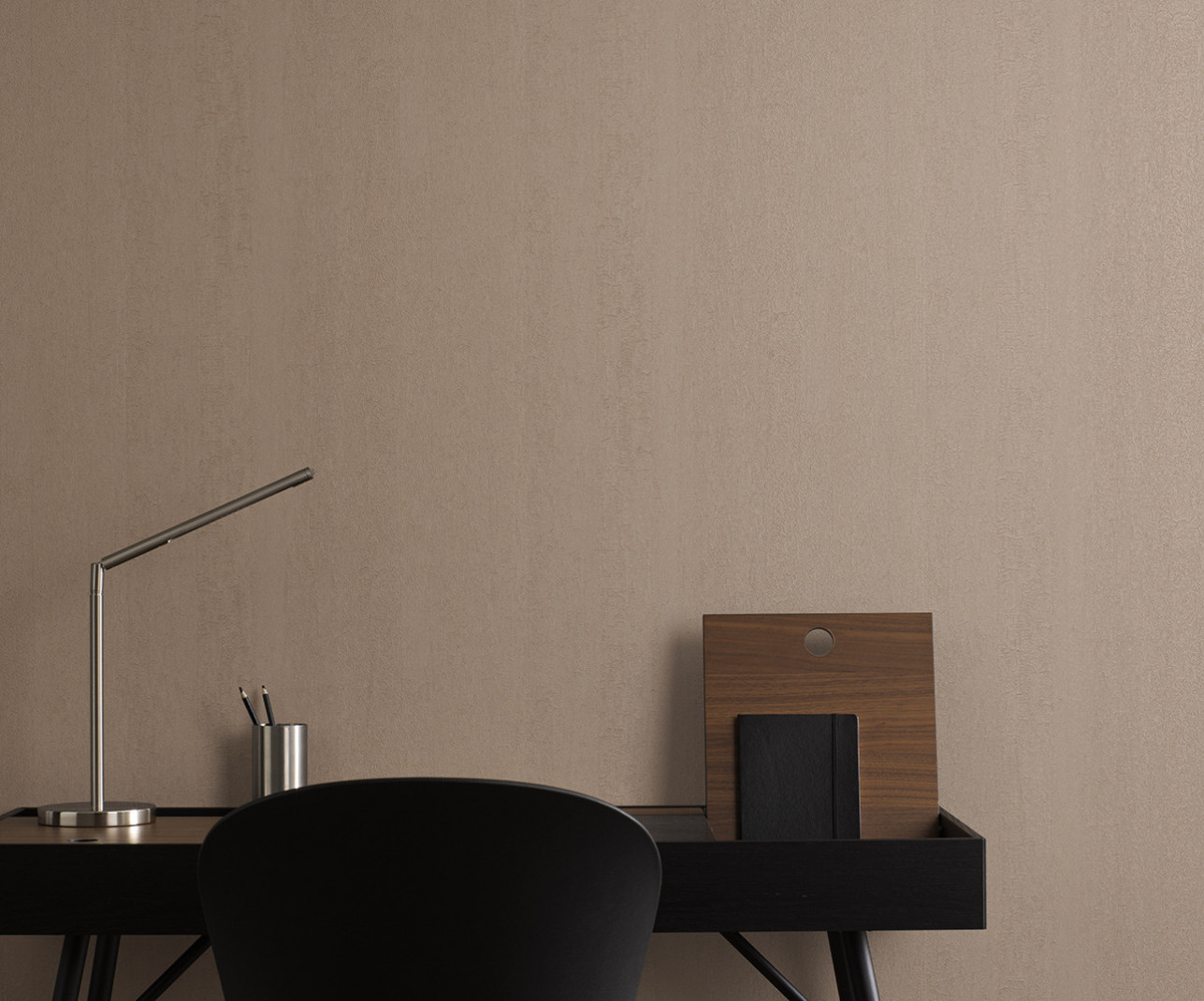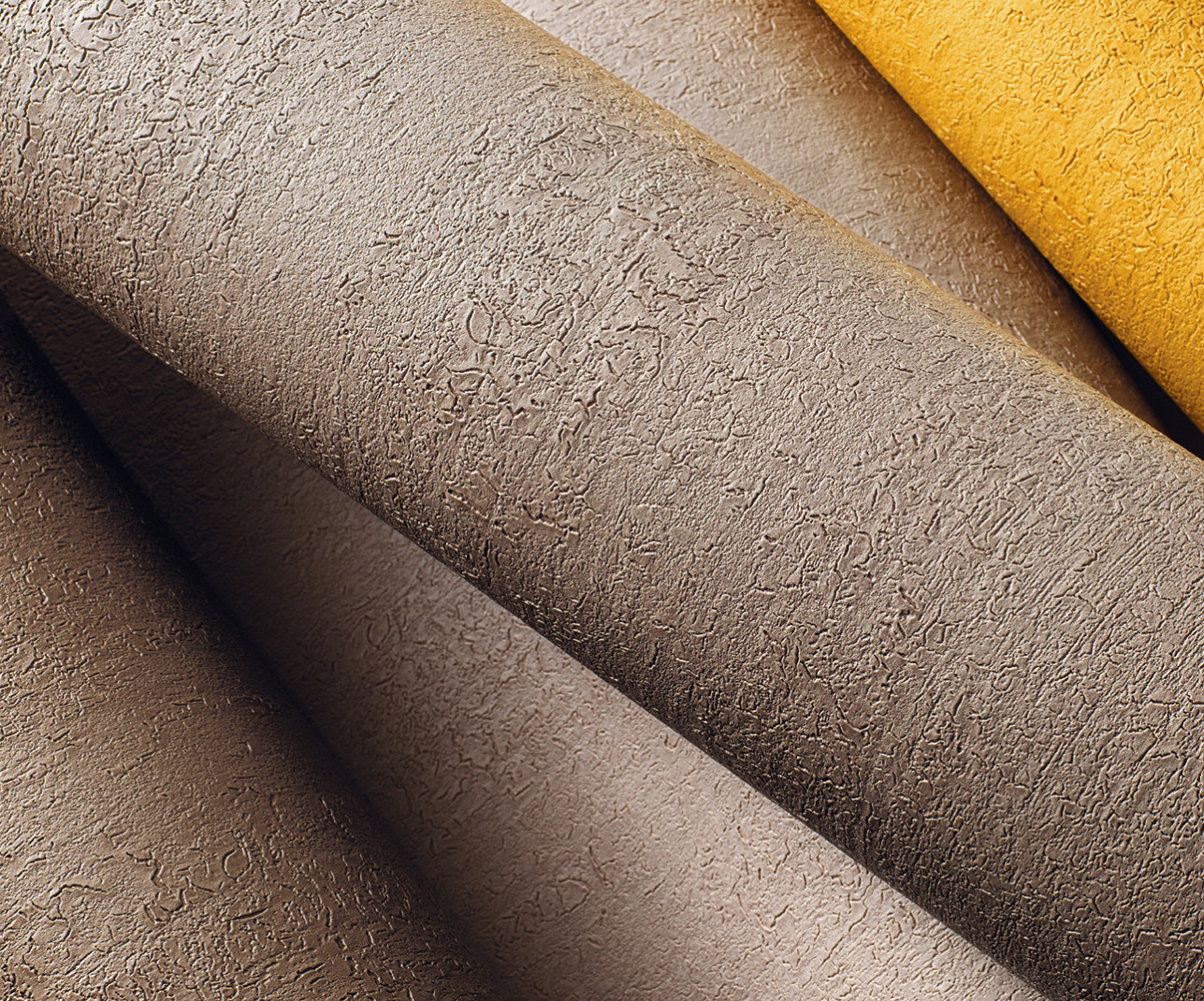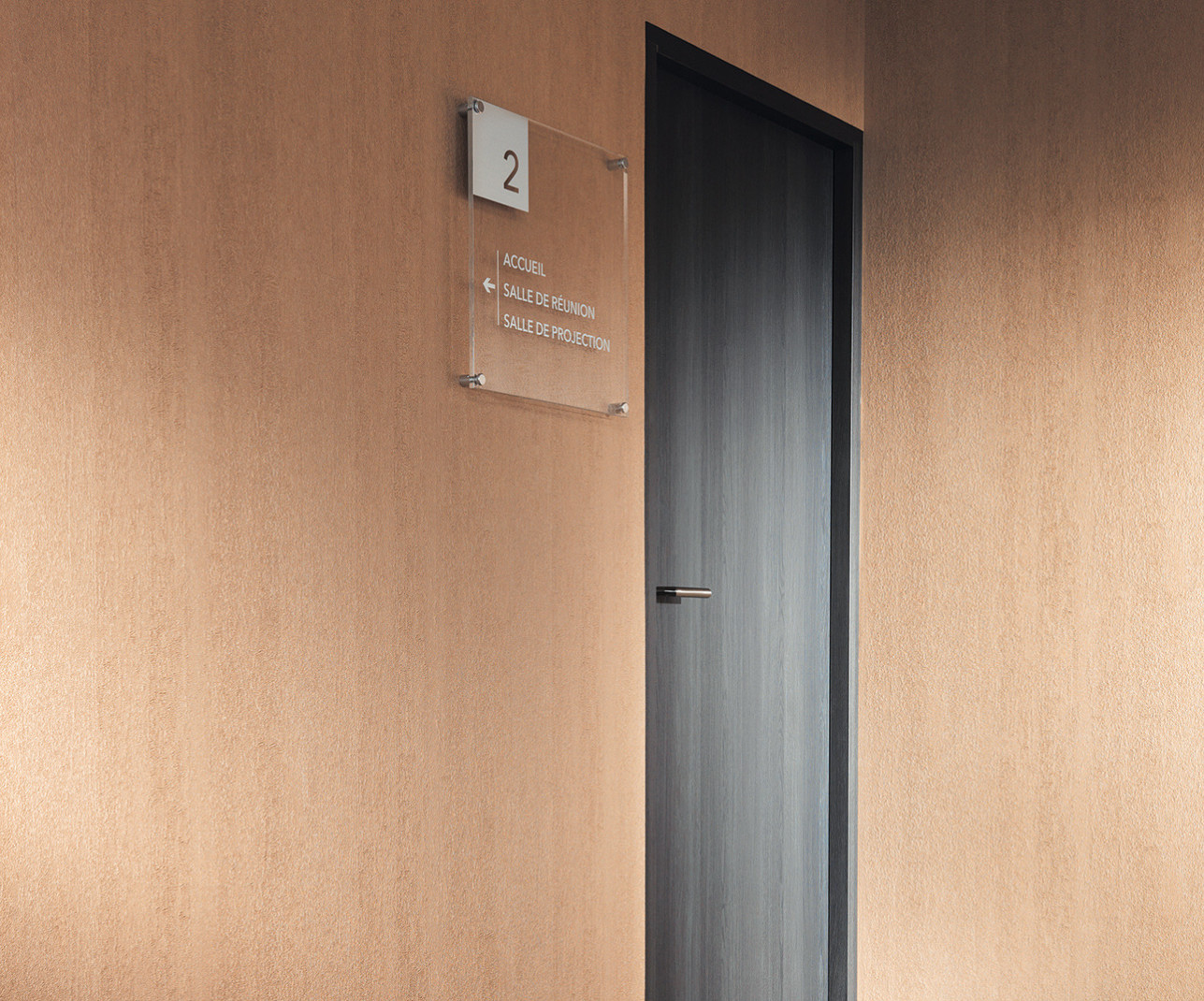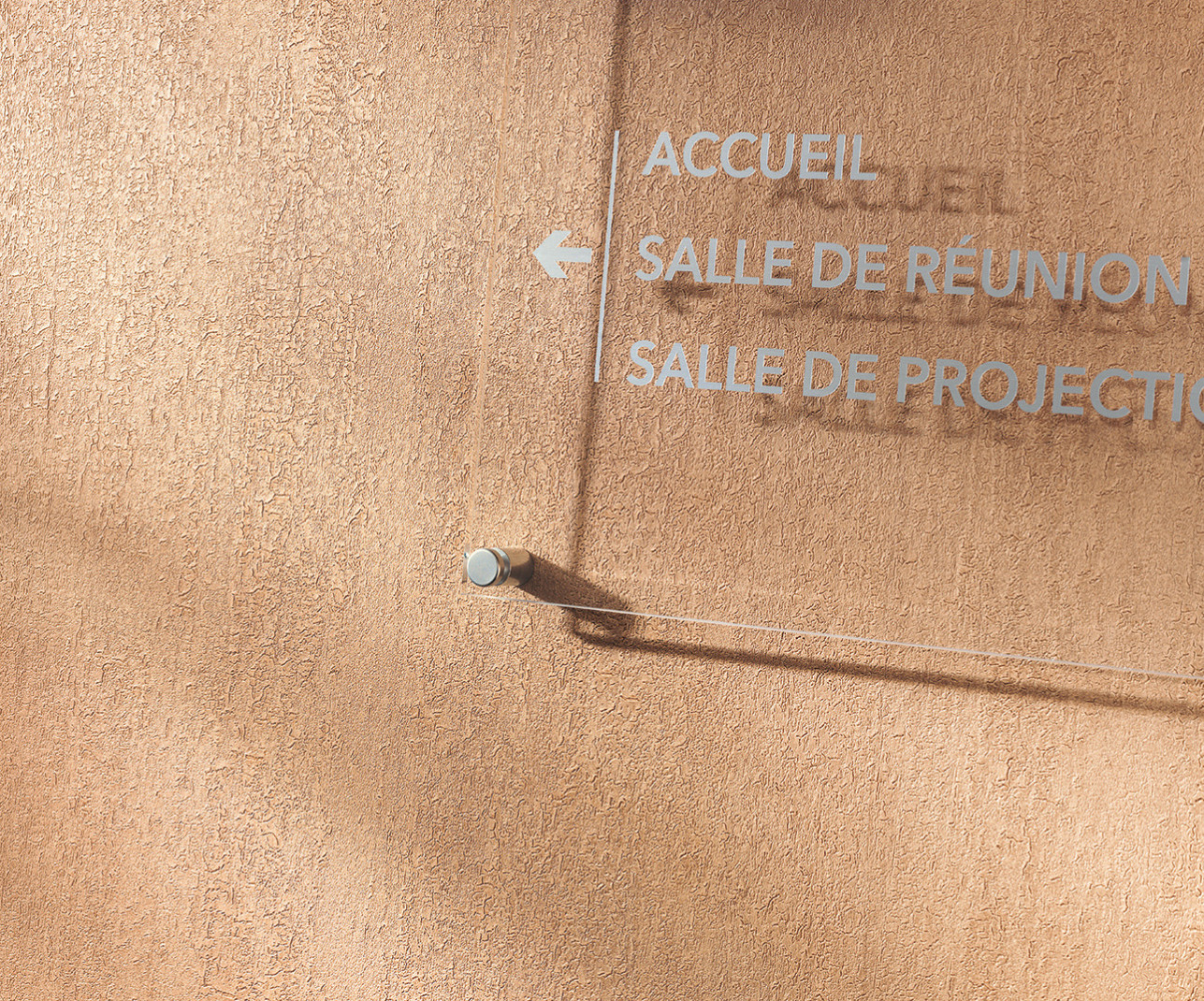 MARMORINO
Wallcovering in compact PVC
The collection of decors in the Matière range is directly inspired by natural, high-quality, traditional materials, creating elegant and timeless interiors, associated with all the benefits of using a large-width vinyl coating.
Read more
B s2 d0
A+
Extrawashable
No pattern match
Adhesive on wall
Stripable
30 x 1 ml
450g/m2
αw 0,1
The third collection of this new range takes a fresh look at a mineral decor from authentic Italian stucco murals: Marmorino is a Venetian patina, which colours your walls with warm tones, giving them a subtly raised texture to attract natural light. This artisanal excellence with a palette of lime-wash colours confers a soft, elemental atmosphere.

• Use :
-Wallcovering in compact PVC 450g/m²
-Resistant and easy to maintain
-Width +/-100 cm, sold by length
-Quick and easy to hang: apply glue to the wall, hang the lengths edge to edge.
-meets the most stringent building regulation requirements: fire resistance class B s2 d0 / COV A+
-Sound absorption: αw 0.1 or 0.15, depending on the support used.
-The consensual and timeless style, along with its practical qualities makes it a wall covering solution for all types of public buildings.