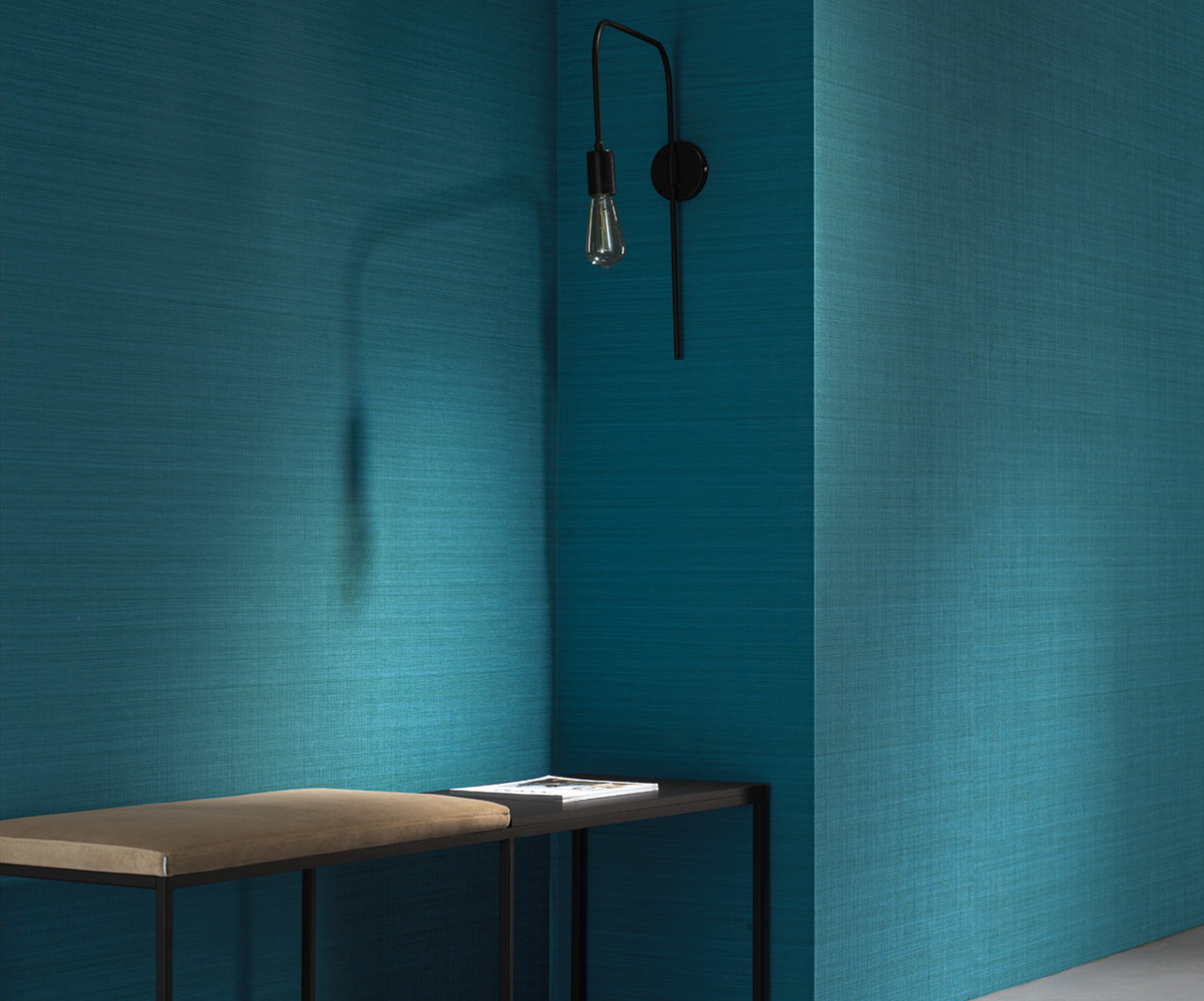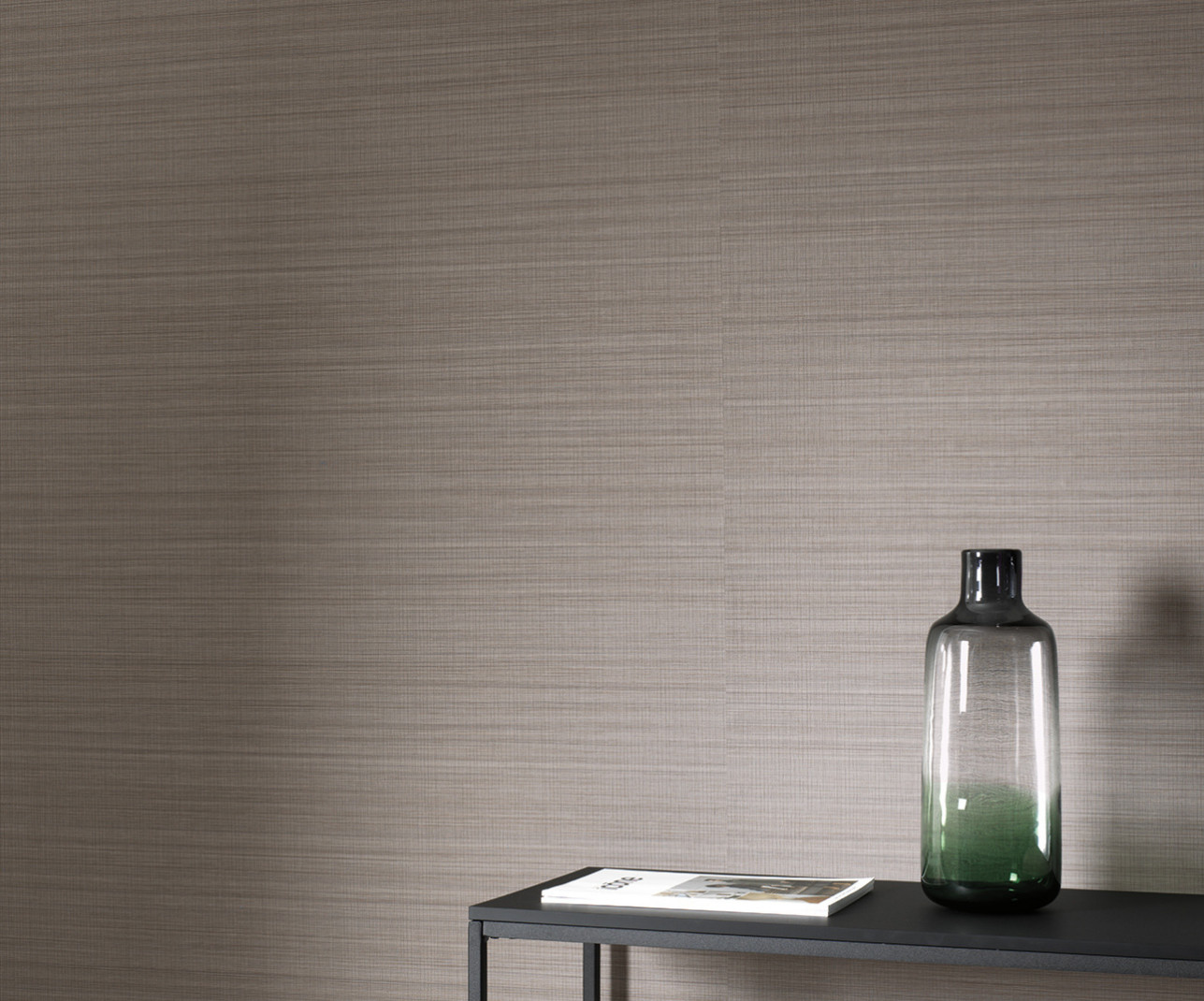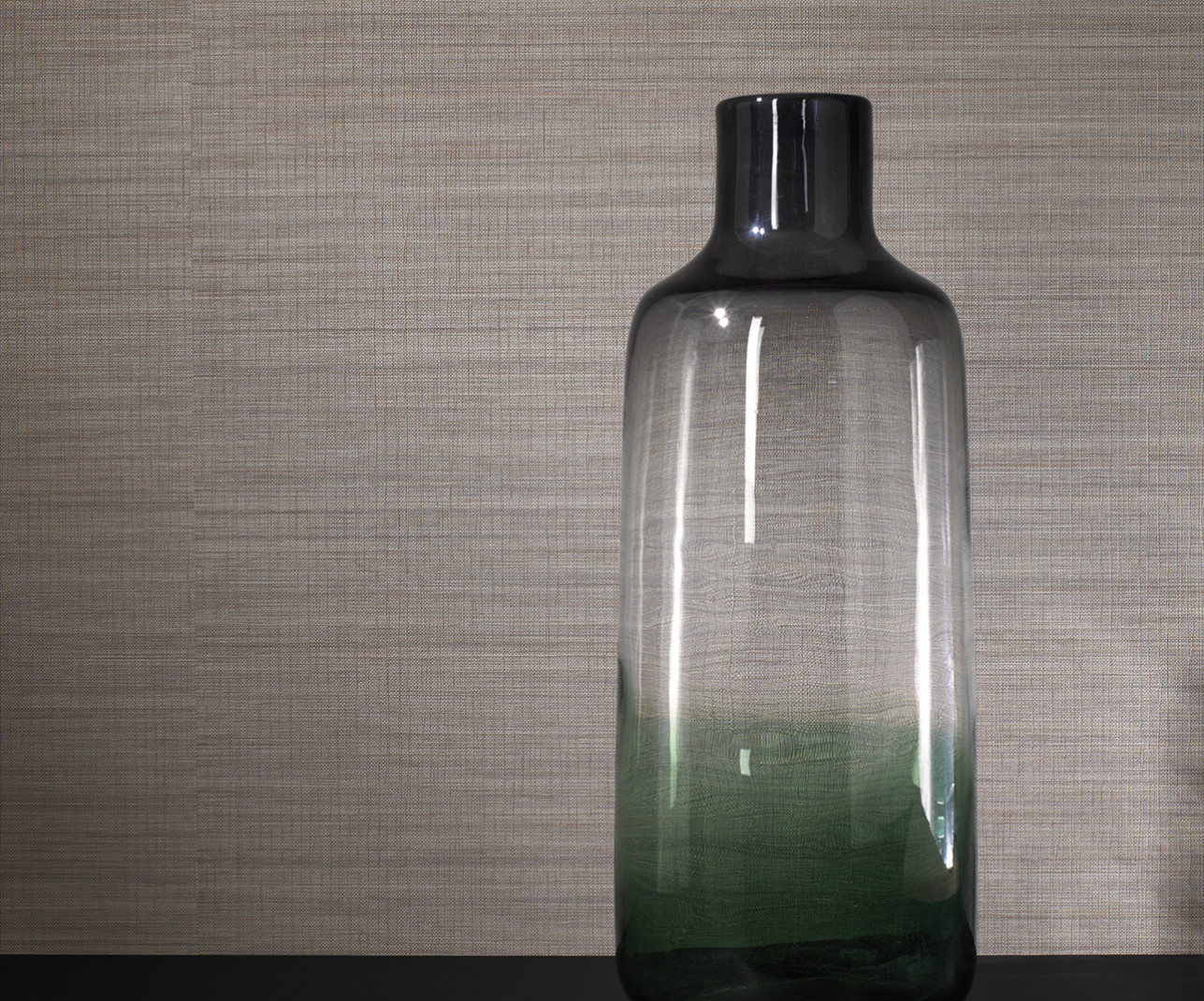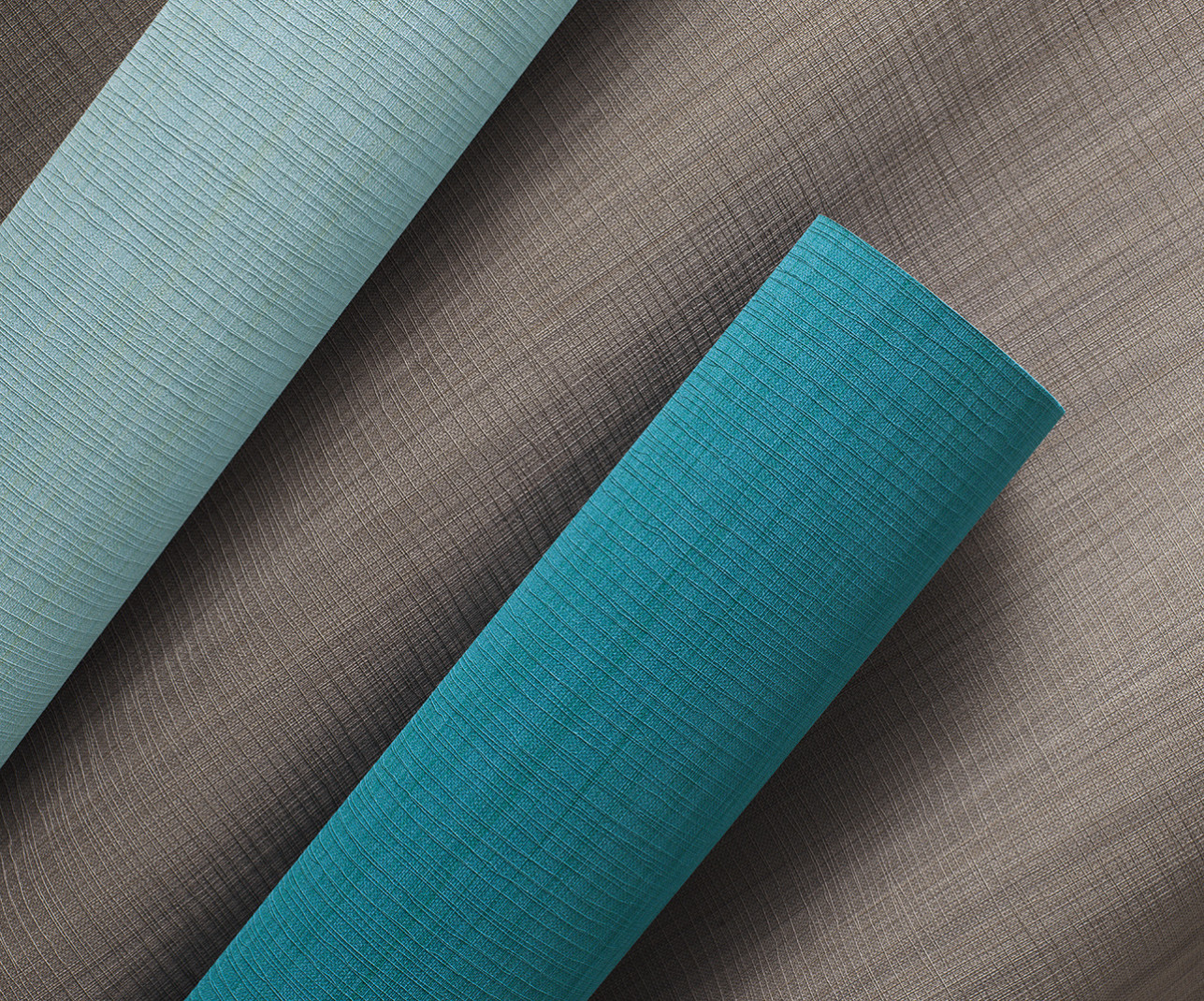 INOSA
Compact vinyl on strengthened non-woven base
Weave of abaca plant fibres : Crafted cladding, shaded colours
Read more
B s2 d0 / Class A
A+
Washable and scrubbable
No pattern match
Adhesive on wall
Stripable
450g/m2
αw 0.1 / NRC 0.1
The decors in the Matière collection are directly inspired by fine and classic materials, creating elegant and timeless interiors. Combined with all the advantages of a large-width, compact vinyl wallcovering.

A variety of Manila hemp, inosa is grown for its leaves and stems, in the Indonesian textile tradition.
The Inosa collection explores this weaving with subtly mixed shades, revealing the colour pigments of the woven fibres. Luminous tones are associated with natural essences, for a sophisticated decor.

INOSA :
· A modernised plant weaving
· A warm ambiance, an invitation to travel
· A range of 21 graduated colours

Th free-match gives the possibility of creating an extra-wide hand-made finish (1.3M width) when hung randomly to give a subtle impression of panelling.